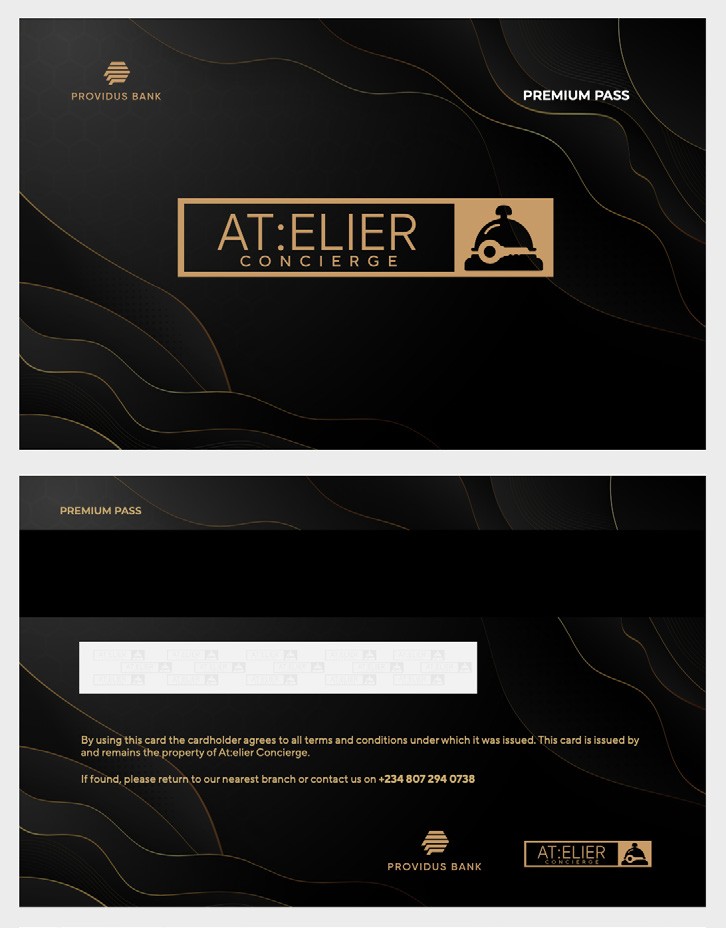 The Atelier Premium Pass enables individuals to perfect their travel experience by spending time in our exclusive lounge before boarding an international flight. The Premium Pass is also perfect for institutions or companies to reward their staff and customers with an exclusive, luxurious travel experience. The pass offers unmatched access to Atelier Lounge, as well as discounts on travel and hospitality-related partners. With three classes of membership - Standard, Standard Plus and Prestige - each offering different levels of access, cardholders can choose a plan that best suits them. This non-transferable loyalty scheme provides cardholders with access to premium services for a period of time.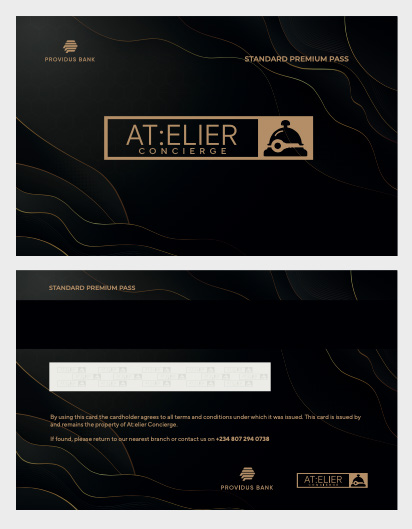 Standard ₦120,000 Naira
5% discount on a range of lifestyle & hospitality services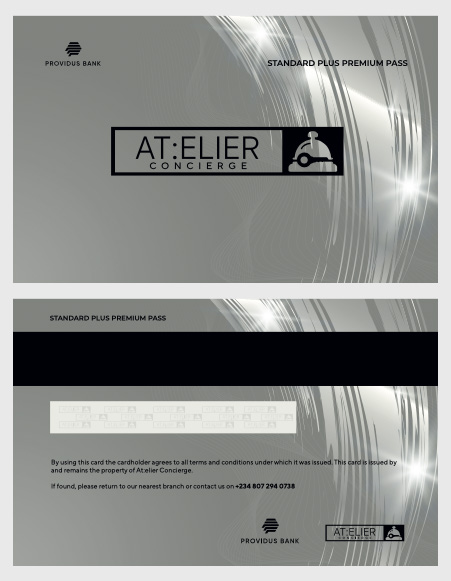 Standard Plus ₦160,000 Naira
Five passes a year and 7% discount on all our services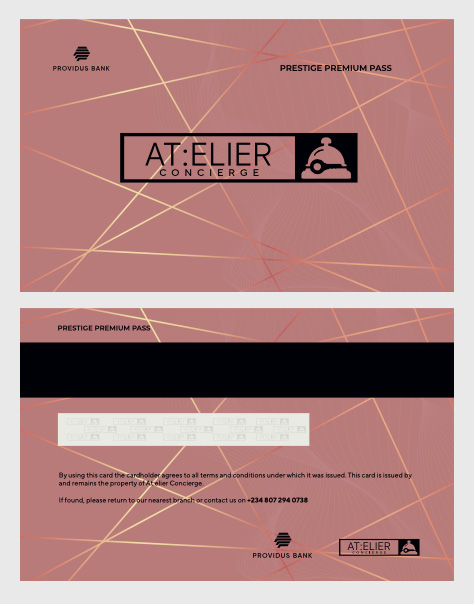 Prestige ₦400,000 Naira
Ten passes a year and 10% discount on all our services
To learn more about purchasing a Premium Pass, please refer to the Membership section for detailed information.